Dwight and Marleen Morgan Present
A MOON FOR THE
MISBEGOTTEN
by Eugene O'Neill
​
January 19 - February 4, 2024

| Studio Theatre
Directed by Mary MacDonald Kerr
Featuring La Shawn Banks, Kelly Doherty, A.J. Magoon, James Pickering, and Zach Thomas Woods
​
Designed and created by Olivia Bastien, Christopher Elst, Samantha Feiler, KaiLee Evans, Adam Hastings, Lisa Schlenker, Josh Schmidt, Noele Stollmack, Lauren Marie Stoner, Trinae Williams-Henning, and Emily Marie Wilkie
​
Executive Producers | Mike Reavis, Frank and Marina Krejci
​
Producers | Chris and Judi Collins, Julie Anding and Lisa Kornetsky,
Sandy Zingler
In its first local professional production since 1995, O'Neill's tragicomic masterpiece brings failed actor Jamie Tyrone back to the home of salty Irish farmer Phil Hogan and his daughter, Josie. As Josie and Jamie strive to connect across years and heartbreaks in one final attempt to find peace and love, the comedy gives way to a deep exploration of the masks we wear to protect our hearts.
KEY DATES + EVENTS
Preview: Friday, January 19 at 7:30 pm
Opening: Saturday, January 20 at 8 pm
Pay-What-You-Choose: Monday, January 22 at 7:30 pm (walk-up tickets available starting one hour before the show)
Talkbacks: Thursdays, January 25 and February 1 (following the 7:30 pm performances)
SipStudio: Saturday, January 27 (Open to attendees of that day's matinee and evening performances)
ASL-Interpretation: Friday, February 2 at 7:30 pm
Josie Hogan
Mike Hogan
Phil Hogan
T. Steadman Harder
James Tyrone, Jr.

Scenic Designer
Lighting Designer
Costume Designer
Properties Designer
Sound Designer
Stage Manager
Assistant Stage Manager
Fight Choreographer
Intimacy Director
Dialect Coach
Technical Director and Scenic Builder
Wardrobe

Kelly Doherty*
A.J. Magoon
James Pickering*
Zach Thomas Woods
TBD
Lisa Schlenker***
Noele Stollmack***
Trinae Williams-Henning
Olivia Bastien
Josh Schmidt***
Emily Marie Wilke*
Samantha Feiler
Christopher Elst
KaiLee Evans
Raeleen McMillion
Adam Hastings
Lauren Marie Stoner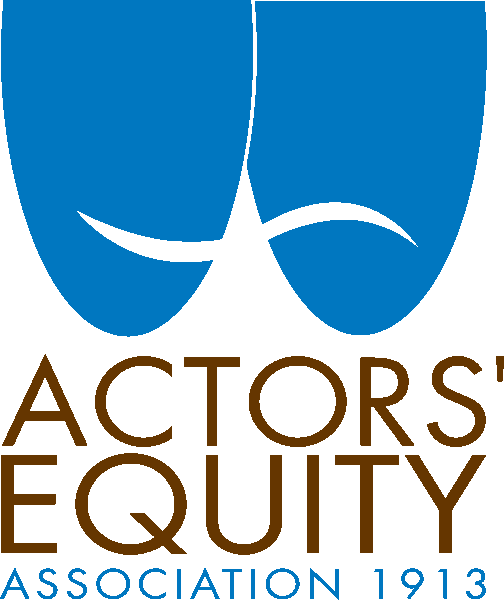 Appearing through an Agreement between this theatre, Milwaukee Chamber Theatre, and Actors' Equity Association, the Union of Professional Actors and Stage Managers in the United States.