LIBERACE!
Written and directed by Artistic Director Brent Hazelton**
Original m

usic by Jack Forbes Wilson
A

dditional

composition by Paul Helm



Created in collaboration with the Liberace Foundation

for

the Performing and Creative Arts
​
November

15 - December 10, 2023 | Studio Theatre
Featuring Brett Ryback
​
Designed and created by Maaz Ahmed, Scott Davis, Jim Guy, Adam Hastings, Josh Schmidt, Noele Stollmack, Amelia Strahan, Alex Tecoma, Dev Wiensch, and Emily Wright
​
Executive Producers | Robert Balderson, Lacey Sadoff
​
Producer | Eric Durant and Scott Swickard
Mr. Showmanship! The Glitter Man! The Pink Tornado himself! Liberace returns in this all-new production of the critically acclaimed audience favorite featuring Milwaukee native and Off-Broadway star Brett Ryback. A one-man extravaganza with a live piano score spanning Chopin to "Chopsticks" and Rachmaninoff to Ragtime, LIBERACE! will have you cheering Cream City's homegrown icon.
KEY DATES + EVENTS
Preview: Friday, November 17 at 7:30 pm
Opening: Saturday, November 18 at 8 pm
Pay-What-You-Choose: Monday, November 20 at 7:30 pm (walk-up tickets available starting one hour before the show)
SipStudio: Saturday, November 25 (Open to attendees of that day's matinee and evening performances)
Talkbacks: Thursdays, November 30 and December 7 (following the 7:30 pm performances)
ASL-Interpretation: Friday, December 1 at 7:30 pm
Liberace

Arrangements & Additional Compositions
Music Director
Scenic Designer
Lighting Designer
Costume Designer
Properties Designer
Sound Designer
Stage Manager
Assistant Stage Manager
Assistant Lighting Designer
Assistant Costume Designer


Technical Director and Scenic Builder
Brett Ryback*

Paul Helm
Brett Ryback
Scott Davis***
Noele Stollmack***
Alex Tecoma***
Jim Guy
Josh Schmidt***
Emily Wright*
Dev Wiensch
Maaz Ahmed
Amelia Strahan
Adam Hastings
LIBERACE! premiered at Milwaukee Repertory Theater's Stackner Cabaret
(Mark Clements, Artistic Director; Dawn Helsing Wolters, Managing Director) in
Milwaukee, WI on Sunday, November 21, 2010.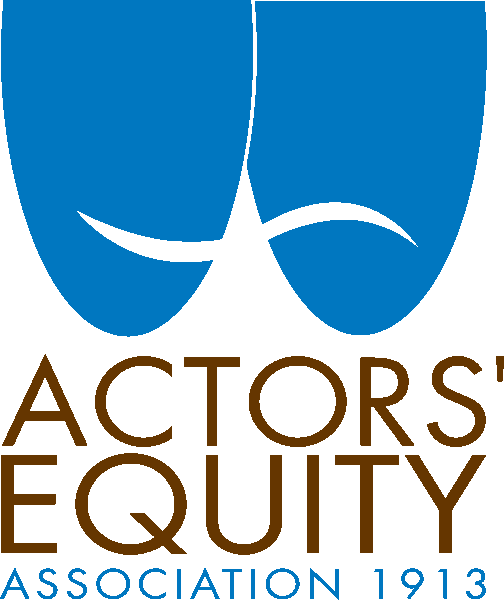 Appearing through an Agreement between this theatre, Milwaukee Chamber Theatre, and Actors' Equity Association, the Union of Professional Actors and Stage Managers in the United States.