THE MOUNTAINTOP
by Katori Hall
​
March 8 - 24, 2024

| Studio Theatre
Directed by Dimonte Henning
Featuring Bryant Bentley and more to be announced
​
Designed and created by Joy Ahn, Samantha Feiler, Adam Hastings, Lonnae Hickman, Ellie Rabinowitz, Lauren Marie Stoner, Rasean Davonté Johnson, Emily Marie Wilkie, and Austin Winter
​
Executive Producers | Jackie Herd-Barber and Michael Barber,
Robert and Susan Lueger, Debbie and Jamshed Patel
​
Producers | Kristy Neilson and William Lorber
On April 3rd, 1968, after delivering one of his most memorable speeches, an exhausted Dr. Martin Luther King, Jr., retires to his room at the Lorraine Motel while a storm rages outside. When a mysterious stranger arrives with surprising news, King is forced to confront his destiny and his legacy. 2021 Pulitzer Prize winner Katori Hall's breakout play is a gripping reimagining of the final night of the life of the legendary Civil Rights leader.
KEY DATES + EVENTS
Preview: Friday, March 8 at 7:30 pm
Opening: Saturday, March 9 at 8 pm
Pay-What-You-Choose: Monday, March 11 at 7:30 pm (walk-up tickets available starting one hour before the show)
Talkbacks: Thursdays, March 14 and March 21 (following the 7:30 pm performances)
SipStudio: Saturday, March 16 (Open to attendees of that day's matinee and evening performances)
ASL-Interpretation: Friday, March 22 at 7:30 pm
Martin Luther King, Jr.
Camae

Scenic Designer
Lighting Designer
Costume Designer
Properties Designer
Sound and Video Designer
Stage Manager
Assistant Stage Manager
Technical Director and Scenic Builder
Wardrobe

Bryant Bentley*
TBD
Joy Ahn
Ellie Rabinowitz
Austin Winter
Lonnae Hickman
Rasean Davonté Johnson***
Emily Marie Wilke*
Samantha Feiler
Adam Hastings
Lauren Marie Stoner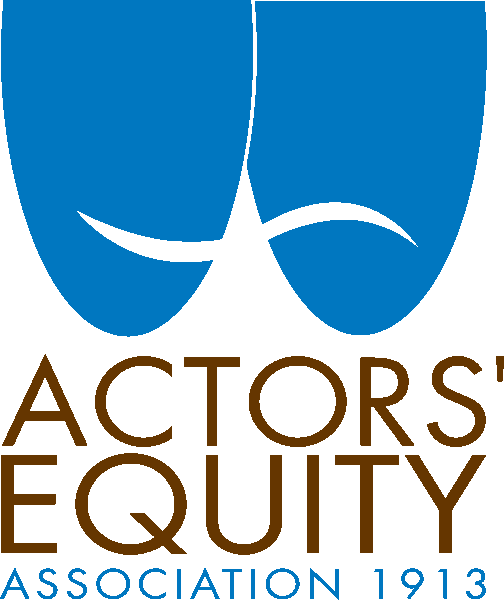 Appearing through an Agreement between this theatre, Milwaukee Chamber Theatre, and Actors' Equity Association, the Union of Professional Actors and Stage Managers in the United States.