THE NOT-SO-ACCIDENTAL CONVICTION OF ELEVEN MILWAUKEE "ANARCHISTS

"
by Martín Zi
mmerm
an
​
April 26 - May 12, 2024 | Studio Theatre
Directed by Artistic Director Brent Hazelton**
Featuring Elyse Edelman, King Hang, Dimonte Henning, and
Kelsey Elyse Rodriguez
​
Designed and created by Peter Clare, Samantha Feiler, Adam Hastings, Amy Horst, Dani Kuepper, Kira Neighbors, Noele Stollmack, and
Madelyn Yee
​
Producer | Heil Family Foundation
​
Associate Producers | Don Fraker and Maja Jurisic, Barbara Haig and Dan Schley, Rachel Krause, Steve Weber and Kelly Schlicht
What do you get when you cross Emma Goldman, Clarence Darrow, a debutante bomb-maker, Bay View's Italian "anarchist" mill workers, an excommunicated Roman Catholic priest turned Third Ward Methodist missionary, and one of the kangaroo-est courts ever convened? This can't-miss world premiere, in which four actors valiantly and hilariously strive to make sense of the you-wouldn't-believe-it-if-it-weren't-true events of one of the most complicated and impactful moments in Milwaukee history: the 1917 bomb explosion inside the Oneida Street police station.
KEY DATES + EVENTS
Preview: Friday, April 26 at 7:30 pm
Opening: Saturday, April 27 at 8 pm
Pay-What-You-Choose: Monday, April 29 at 7:30 pm (walk-up tickets available starting one hour before the show)
Talkbacks: Thursdays, May 2 and May 9 (following the 7:30 pm performances)
SipStudio: Saturday, May 4 (Open to attendees of that day's matinee and evening performances)
ASL-Interpretation: Friday, May 10 at 7:30 pm
Four
Three
Two
One

Stage Movement Director
Scenic and Properties Designer
Lighting Designer
Costume Designer
Sound Designer
Video Designer
Stage Manager
Assistant Stage Manager
Fight Choreographer
Dialect Coach


Technical Director and Scenic Builder
Elyse Edelman*
King Hang
Dimonte Henning*
Kelsey Elyse Rodriguez*
​
Dani Kuepper
Madelyn Yee
Noele Stollmack***
Amy Horst
Peter Clare
TBD
Kira Neighbors*
Samantha Feiler
Christopher Elst
Michelle Lopez-Rios
Adam Hastings
THE NOT-SO-ACCIDENTAL CONVICTION OF ELEVEN MILWAUKEE "ANARCHISTS"
was originally commissioned by Milwaukee Repertory Theater
Mark Clements, Artistic Director, Chad Bauman, Managing Director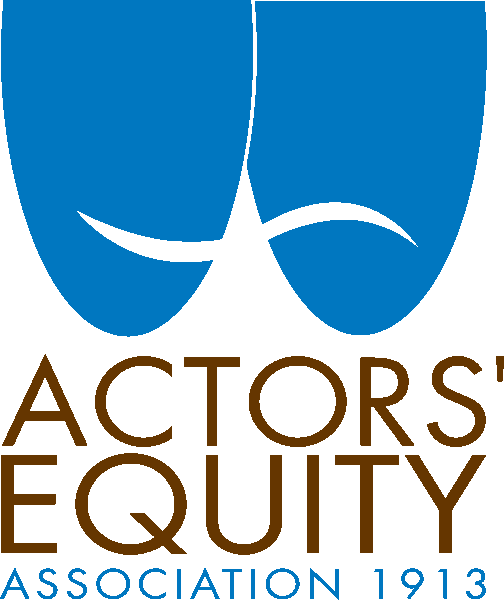 Appearing through an Agreement between this theatre, Milwaukee Chamber Theatre, and Actors' Equity Association, the Union of Professional Actors and Stage Managers in the United States.