UNDERNEATH THE LINTEL
by Glen Berger
Directed by MCT Artistic Director, Brent Hazelton**
April 9 - May 2, 2021
Would you recognize a miracle if you saw one?
In an all-new production of an MCT favorite, a keep-to-herself librarian receives a book 113 years past-due through the overnight drop slot—and a message scrawled in the weather-beaten volume's margins ignites an unforgettable globe-trotting odyssey through the ages as she searches for the mysterious borrower to collect the overdue fine. Embroiled in a mesmerizing metaphysical detective story that evolves from the hunt for the late fee of her lifetime to the source of the triumphant fortitude and wonder that binds the human race, she finds herself actually living her life for perhaps the first time in her life—and discovering that the true joy and purpose of every trip lies in the journey itself.
Join us for LIVE Talkbacks with the cast and creatives, hosted by Marcella Kearns
April 15th
April 22nd
Free to attend, watch live on our Facebook page, or later on our Virtual Content Site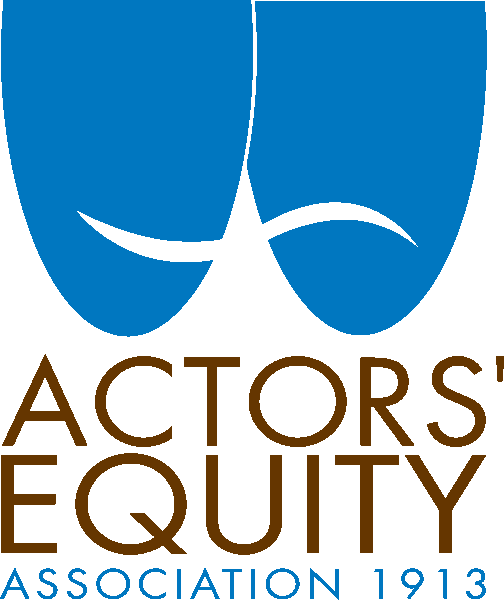 *Appearing through an Agreement between this theatre, Milwaukee Chamber Theatre, and Actors' Equity Association, the Union of Professional Actors and Stage Managers in the United States.
MCT wishes our patrons a rich and comfortable storytelling experience. If you would like to be apprised of content advisories for UNDERNEATH THE LINTEL please email tickets@milwaukeechambertheatre.org.
Thank you to our generous production sponsors
Executive Producers
Max and Marni Seigle
Producers
Julie Anding and Lisa Kornetsky
Robert Balderson
​
20-21 Season Video Production Sponsors
Interested in watching but in need for further assistance?
We're here to help!
Virtual performances are new to MCT and we appreciate your patience and willingness to join us in a virtual space.
​
Please email tickets@milwaukeechambertheatre.org or call (414) 250-8041 with any questions.
Our limited staff are currently working from home so please allow up to 48 hours for a response.