THE WAY SHE SPOKE
by Isaac Gómez
Directed by Lisa Portes*
March 16 - April 11, 2021
CAST
Michelle Lopez-Rios**
An actor walks on stage, opens a script, and reads—and reality and performance blur as she shares harrowing details of the fates of las desaparecidas, the vanished women of Ciudad Juárez, Mexico. Haunting and visceral, yet profoundly compassionate, this challenging new play digs for the roots of an epidemic of violence that has resulted in the murders of thousands of women, and gives voice to a community rendered silent by fear.
Join us for LIVE Talkbacks with the cast and creators, hosted by Marcella Kearns
March 25 at 7pm
April 1 at 7pm
Free to attend, watch live on our Facebook page, or later on our Virtual Content Site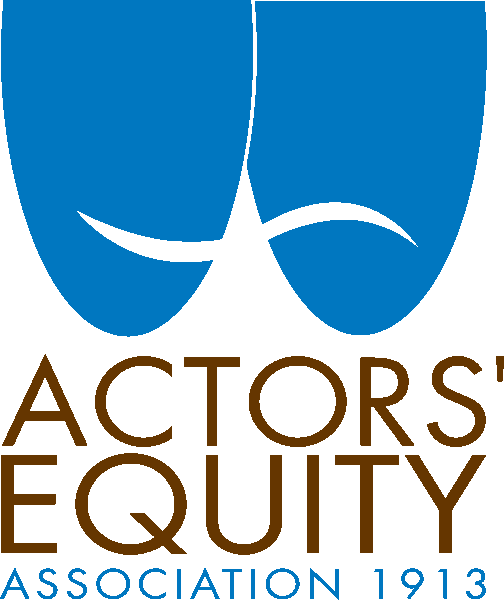 "*Appearing through an Agreement between this theatre, Milwaukee Chamber Theatre, and Actors' Equity Association, the Union of Professional Actors and Stage Managers in the United States.
Photography by Paul Ruffolo
20-21 Season Video Production Sponsors
Thank you to our generous production sponsors
Producer
Debbie & Jamshed Patel
​
Interested in watching but in need for further assistance?
We're here to help!
Virtual performances are new to MCT and we appreciate your patience and willingness to join us in a virtual space.
​
Please email tickets@milwaukeechambertheatre.org or call (414) 250-8041 with any questions.
Our limited staff are currently working from home so please allow up to 48 hours for a response.
World Premiere Production originally produced in Chicago, IL.
by Greenhouse Theater Productions, Jacob Harvey, Artistic Director

THE WAY SHE SPOKE was produced in New York City by Audible Theater