THE THANKSGIVING PLAY




by Larissa FastHorse




Directed by Laura Gordon**




November 19 - December 19, 2021 | Studio Theatre
"The Thanksgiving Play is both a revenge comedy and an effective vehicle for dramatizing the erasure of Natives from both theater and American life."
-Jim Higgins, Milwaukee Journal Sentinel
The funniest Thanksgiving roast you'll attend this year
​
A team of terminally woke teaching artists' good intentions collide with absurd assumptions in this blistering satire, now live on stage after a celebrated run in MCT's 20/21 virtual season. Logan is a high school drama teacher who loves to push limits. But she runs the risk of getting carried over the edge with her next play: a celebration of the first Thanksgiving that also honors Native American Heritage Month. With the help of her yoga-teaching busker boyfriend, an elementary school history expert determined to make all his theatrical dreams come true, and an "authentic" actor from Los Angeles representing all Native Americans, what could possibly go wrong?
Recommended for ages 13 and up.

Content tags: THE THANKSGIVING PLAY satirizes misguided attempts by Caucasian progressives to achieve cultural inclusivity, and expresses ideas and language grounded in stereotypical assumptions about race, gender, class, educational practices, and the genocide and erasure of Native American individuals, communities, and culture in the United States.
Featuring
Stage Management


Composition and Sound Design




Costume Design


Scenic and Lighting Design
Properties Design


Dramaturg



Cassandra Bissell*, Neil Brookshire*, Torrey Hanson*, Hannah Shay*
Kira Neighbors*


Joe Cerqua***




Misti Bradford***


Jason Fassl***
Jim Guy


Benjamin Wilson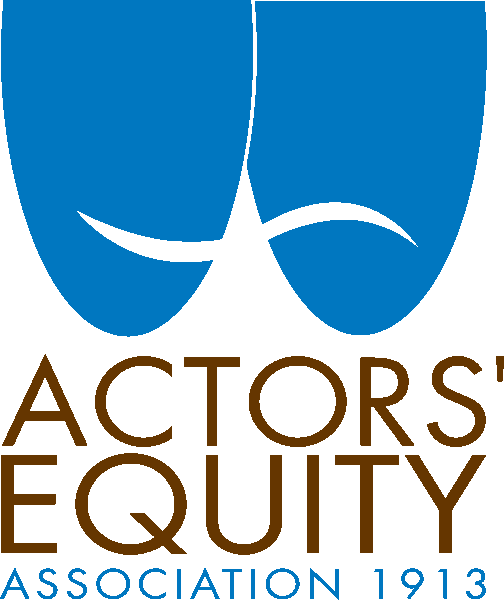 *Appearing through an Agreement between this theatre, Milwaukee Chamber Theatre, and Actors' Equity Association, the Union of Professional Actors and Stage Managers in the United States.
CONTINUING THE CONVERSATION
ViewPoints - December 1
Talkbacks - December 2, December 9, December 16
Talk Theatre - November 24
​
VIEWPOINTS
FastHorse and Indigenous Theatre
Join former Wisconsin poet laureate Dr. Kimberly Blaeser, theatre educator and practitioner Ryan Winn, and Associate Artistic Director Marcella Kearns in the Studio Theatre for a conversation about playwright Larissa FastHorse, an Indigenous theatre aesthetic and practice, and community building.
FREE to the public
Wednesday, December 1, 2021
6:30-7:00 PM
Studio Theatre, Broadway Theatre Center
158 N. Broadway
"THE THANKSGIVING PLAY" is presented by arrangement with Concord Theatricals on behalf of Samuel French, Inc. www.concordtheatricals.com
Thank you to our generous production sponsors
Producers
Barbara Johnson and Sandra Zingler
​
Associate Producers
Chris and Judi Collins
Hannah and Jason Jahn
​