THE ISLAND




by Athol Fugard, John Kani, and Winston Ntshona




Directed by Mikael Burke




April 8-May 1, 2022 | Studio Theatre
An apartheid-era masterpiece with smoldering contemporary resonance
​
In a notorious maximum-security political prison, two cellmates toil at brutal hard labor by day and rehearse Sophocles' ANTIGONE for a prison entertainment by night. When one is unexpectedly granted his release, envy and empathy, triumph and loss, and hope and despair all collide in the concentrated atmosphere as they dig into a two-thousand-year-old play that explores every human's moral obligation to defiance of unjust government. Presented by popular demand after a critically acclaimed run in MCT's 20/21 virtual season, this modern classic from some of South Africa's most esteemed theater-makers celebrates the depths of human resilience and offers a scathing indictment of the injustice of white supremacy.
Featuring
Stage Management


Composition and Sound Design




Costume and Makeup Design




Scenic and Props Design




Lighting Design




Dialect Coaching
Dimonte Henning*, Sherrick Robinson*
Kira Neighbors*


Peter Goode




Amy Horst




Stephen Hudson-Mairet




Ellie Rabinowitz




Nathan Crocker



CONTINUING THE CONVERSATION
ViewPoints - April 20
Talkbacks - April 14, April 21, April 28
Talk Theatre - April 20
​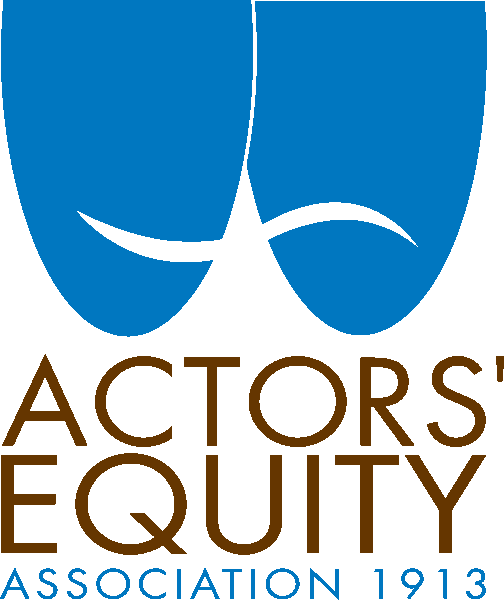 *Appearing through an Agreement between this theatre, Milwaukee Chamber Theatre, and Actors' Equity Association, the Union of Professional Actors and Stage Managers in the United States.
Thank you to our generous production sponsor
Producer
J. Michael Reavis
​