STEW
by Zora Howard
Directed by Malkia Stampley
October 22 - November 7, 2021 | Cabot Theatre
The memories made in the kitchen last longest
​
The Tucker women have an important meal to prepare and barely enough time to pull it together—long-simmering hurt and unhealed wounds threaten to make a mess of Mama's special plan. Three generations of women must work, listen, and learn together—the next generation depends on it. A celebration of the special bond between women and family, the hilarious and heartfelt breakout hit from the 2020 Milwaukee Black Theater Festival reveals how the secrets we keep can shape the lives of those closest to us.
Pictured: Kristin Dodson from the world premiere of STEW produced by Page 73 Productions.
Set Design by Lawrence E. Moten, III, Costume Design by Dominique Fawn Hill, Lighting Design by Stacey Derosier, Sound Design by Avi Amon, Hair and Wig Design by Nikiya Matthis
Photo by Jeremy Daniel
Runtime: 90 minutes with no intermission.
Featuring
Stage Management
Assistant Stage Management
Scenic Design
Lighting Design
Sound Design
Costume Design
Properties Design
Olivia Dawson*, Krystal Drake*, Malaina Moore, and Sola Thompson
Martinique M. Barthel*
Josh Hart
Em Allen
Colin Gawronski


Zack Berinstein


Austin Winter
Lonnae Hickman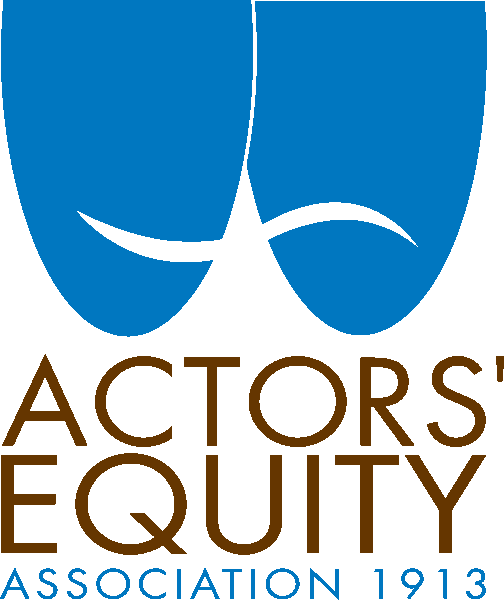 *Appearing through an Agreement between this theatre, Milwaukee Chamber Theatre, and Actors' Equity Association, the Union of Professional Actors and Stage Managers in the United States.
CONTINUING THE CONVERSATION
ViewPoints - November 3
Talkbacks - October 28, November 4
Talk Theatre - October 27
​
ViewPoints
Start the conversation with ViewPoints, a free pre-show presentation held once per production. MCT invites community members with expertise and passion to share their insight on a topic tied intimately to the production onstage. Join us at the BTC at 6:30 PM before select Wednesday evening performances, listed below.
​
Talkbacks
Immediately following select Thursday performances, join artists and fellow patrons for an informal conversation about the production. Ask your questions about the process and reflect upon your experience of the story onstage.
​
Talk Theatre
What's behind the work onstage? At Talk Theatre, artists who build the worlds of our productions provide a peek behind the curtain. Designers, technicians, directors, dramaturgs, and more share how their part of the collaboration contributes to the whole: the art you see, and the art and craft invisible from the stage. Artistic Director Brent Hazelton or Associate Artistic Director Marcella Kearns hosts. Join us at 12:00 PM on select Wednesdays during each production's run.
Thank you to our generous production sponsors
Producers
Debbie and Jamshed Patel
Emily and Leopold Shircel
​
Associate Producers
Michael Barber and Jackie Herd-Barber
Robert and Susan Lueger
​