STEW
by Zora Howard
Directed by Malkia Stampley
January 21 - February 13, 2022 | Studio Theatre
The memories made in the kitchen last longest
​
The Tucker women have an important meal to prepare and barely enough time to pull it together—long-simmering hurt and unhealed wounds threaten to make a mess of Mama's special plan. Three generations of women must work, listen, and learn together—the next generation depends on it. A celebration of the special bond between women and family, the hilarious and heartfelt breakout hit from the 2020 Milwaukee Black Theater Festival reveals how the secrets we keep can shape the lives of those closest to us.
Featuring
Stage Management
Assistant Stage Management


Scenic Design


Lighting Design
Costume Design
Olivia Dawson*, Krystal Drake*, Malaina Moore, and Cereyna Bougouneau
Emily Wright*
Matthew Lewis


Lisa Schlenker***




Zack Berinstein




Austin Winter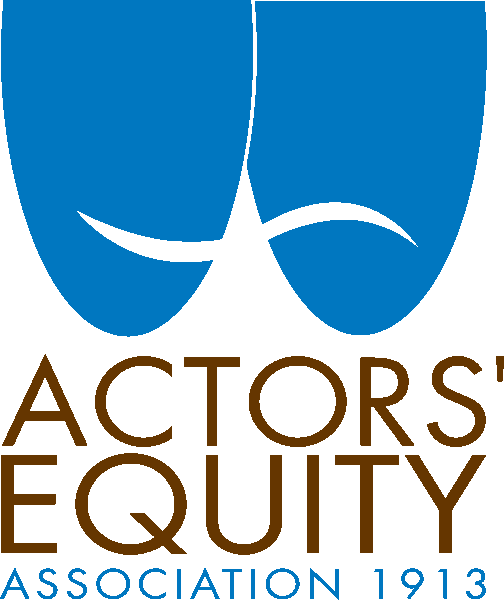 *Appearing through an Agreement between this theatre, Milwaukee Chamber Theatre, and Actors' Equity Association, the Union of Professional Actors and Stage Managers in the United States.
CONTINUING THE CONVERSATION
ViewPoints - February 2
Talkbacks - January 27, February 3, February 10
Talk Theatre - January 26
​
Thank you to our generous production sponsors
Producers
Debbie and Jamshed Patel
Emily and Leopold Shircel
​