MALA


by Melinda Lopez




Directed by Artistic Director Brent Hazelton**




January 28 - February 13, 2022 | Studio Theatre
In this darkly funny and unsentimentally poetic solo-performer tour de force featuring Milwaukee favorite Rána Roman, an adult daughter strives to live up to the unpredictable demands of caregiving for her aging mother. As they navigate these new, ever-evolving stages of their lives and relationship to one another—maddening and moving, hard and hopeful, trying and triumphant—it's only in letting go of trying to be the perfect child that Mala becomes a good one.
Featuring
Stage Manager
ASM/COVID Safety Manager
Scenic Designer
Associate Scenic Designer and Properties Designer
Costume Designer
Lighting Designer
Sound Designer
Rána Roman*
Emily Wright*
Matthew Lewis
Lisa Schlenker***
Simone Tegge
Jazmin Aurora Medina
Colin Gawronski
Josh Schmidt***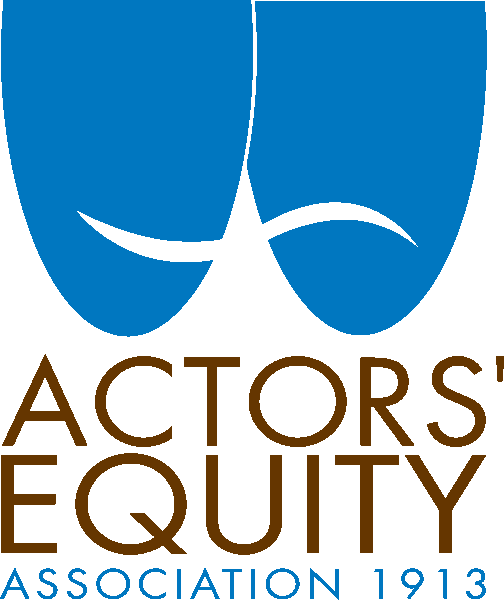 *Appearing through an Agreement between this theatre, Milwaukee Chamber Theatre, and Actors' Equity Association, the Union of Professional Actors and Stage Managers in the United States.
SPECIAL EVENT
Milwaukee Chamber Theatre and Latino Arts present HERE2PLAY, a sneak peek into MCT's upcoming production of MALA by Melinda Lopez. Through collective conversation, a live performance, and of course, food, HERE2PLAY is a chance to immerse yourself in the world of the play alongside your neighbors and hear directly from the artists about their personal connection to the story, all before opening night.
CONTINUING THE CONVERSATION
ViewPoints - February 2
Talkbacks - January 27, February 3, February 10
Talk Theatre - January 26
Thank you to our generous production sponsors
Producers
Marina and Frank Krejci
​
Associate Producers
Dwight and Marleen Morgan
​
MALA
is presented by special arrangement with Dramatists Play Service, Inc., New York