INDECENT




by Paula Vogel




Directed by Artistic Director Brent Hazelton**




March 10 - 27, 2022 | Cabot Theatre
Rachael Zientek &
Elyse Edelman
An essential affirmation of the resilience of the human spirit
​
A sensation from its 1906 premiere onward, Sholem Asch's THE GOD OF VENGEANCE became the first play to be translated from Yiddish and professionally staged across Europe. Hailed on the continent for its rebuttal of religious hypocrisy and its honest, joyous depiction of a same-sex relationship, the play was shut down upon its Broadway debut. Following Asch's play through the first five decades of the Twentieth Century, Pulitzer Prize-winner Paula Vogel's celebration of love and art, featuring an onstage klezmer band, honors those who brought THE GOD OF VENGEANCE to the stage—and who paid for it, in some cases, with their lives.
Recommended for ages 13 and up.
Featuring


Music Director and Sound Designer
Stage Management
ASM/Covid Safety Manager
Scenic and Video Design


Lighting Design


Costume Design
Properties Design
Sound Technician
Intimacy Director


Dialect Coaching




Dramaturg
Lodewijk Broekhuizen, Elyse Edelman*, Jason Gresl, Angela Iannone*, Josh Krause, James Pickering*, James Ridge*, Eric Damon Smith*, Christie Chiles Twillie, Rachael Zientek
Christie Chiles Twillie
Bailey Wegner*
Sydney Smith
Madelyn Yee
Noele Stollmack***
Kim Instenes
Jim Guy
Josh Schmidt
Chris Elst
Raeleen McMillion
Joel Berkowitz
ASL INTEPRETED - March 26 at 4:00PM
CONTINUING THE CONVERSATION
ViewPoints - March 23
Talkbacks - March 17, March 24
Talk Theatre - March 16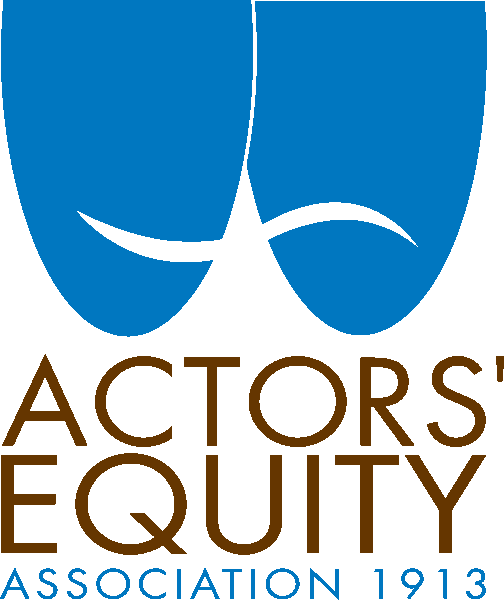 *Appearing through an Agreement between this theatre, Milwaukee Chamber Theatre, and Actors' Equity Association, the Union of Professional Actors and Stage Managers in the United States.
THANK YOU to all who joined us for HERE2PLAY!
Thank you to our generous production sponsors
Producers
Robert Balderson
Max and Marni Seigle
​
Associate Producers
Julie Anding and Lisa Kornetsky
Joseph and Gwenn Graboyes
​
Original Broadway Production produced by Daryl Roth, Elizabeth I. McCann, and Cody Lassen
INDECENT was produced by the Vineyard Theatre
(Douglas Aibel and Sarah Stern, Artistic Directors; Jennifer Garvey-Blackwell, Executive Director)
New York City, Spring, 2016
INDECENT was commissioned by Yale Repertory Theatre, New Haven, Connecticut
(James Bundy, Artistic Director; Victoria Nolan, Managing Director),
and
Oregon Shakespeare Festival, Ashland, Oregon
(Bill Rauch, Artistic Director, Paul Nicholson, Executive Director)
Originally produced by
Yale Repertory Theatre, New Haven, Connecticut
(James Bundy, Artistic Director; Victoria Nolan, Managing Director)
and
La Jolla Playhouse, La Jolla, California
(Christopher Ashley, Artistic Director; Michael S. Rosenberg, Managing Director)
INDECENT under the then title of "The Vengeance Project" was developed, in part,
at the 2013 Sundance Institute Theatre Lab at the Sundance Resort