HOOPS
by Eliana Pipes with original music by B~Free based on The HOOPS Project by Nicole Acosta

Directed by Patrice Amon
Studio Theatre | March 10th - April 2nd, 2023
Part of World Premiere Wisconsin, a statewide festival celebrating new plays and musicals
Dating back nearly 5,000 years, hoop earrings are powerful symbols telling stories of home, love, resistance, protection, and freedom across a multitude of cultures and communities. Based on intimate interviews that bring to life the portrait subjects of Milwaukee artist Nicole Acosta's internationally acclaimed HOOPS Project--and with a vibe-worthy get-up-and-groove tailor-made score from Milwaukee's own B~Free--HOOPS celebrates the journey to self-discovery and belonging, identity and culture, and so much more.
Cast

Original Music
Sound Designer
Scenic and Properties Designer


Lighting Designer


Costume Design
Choreographer
Stage Manager
Assistant Stage Manager
Paulina Lule, Ashley Oviedo, and Celia Mandela Rivera



Britney "B~Free" Freema

n-Farr
Peter Clare
Madelyn Yee
Ellie Rabinowitz
Kyndal Johnson
Tisiphani Mayfield
Emily Marie Wilke
Sydney Smith
TALKS AND EVENTS
​
Pay What You Choose Night: Mon, March 13th at 7:30pm

ASL Performance: Fri, March 31 at 7:30pm

SIPSTUDIO: Fri, March 24 at 7pm pre-show, 5th floor rehearsal hall

Artist Appreciation Night: Fri, March 24 at 8pm ALL tickets just $15

TalkBacks: 3/16, 3/22, 3/23, 3/30 (post performances)

Student Matinee: Thurs, March 23rd at 11am.
​​
ASL Interpreted Performance- Fri, March 31 at 7:30PM.
Please email josie@milwaukeechambertheatre.org to book your seats.
Student Matinee performance- Thurs, March 23 at 11am.
Please email josie@milwaukeechambertheatre.org to book a student group.
Celebrating collective storytelling and uplifting local artists, Milwaukee Chamber Theatre's new HERE2PLAY event series connects Milwaukeeans more closely to one another and to their community. HERE2PLAY explores an upcoming MCT production in partnership with local organizations throughout the city.

Join us on Wednesday, Feb 8th from 5:30pm-8pm at MARN for an evening of celebration! Help us build anticipation around the World Premiere of HOOPS by Eliana Pipes with original music by B~Free from the HOOPS Project by Nicole Acosta. The evening will include a sneak peek into the play with live scene readings from our HOOPS actors, a special panel discussion with HOOPS Director Patrice Amon, HOOPS Playwright Eliana Pipes, and HOOPS Project Originator Nicole Acosta. Enjoy free food by Trouble Makers Cocina, live music provided by DJ Quilla, and view the HOOPS solo photography exhibition on display!

RSVP HIGHLY ENCOURAGED!

HERE2PLAY: HOOPS
Cost: FREE and open to the community!
Wednesday, Feb 8th, 5:30-8PM
MARN | 191 N Broadway
Milwaukee, WI 53202
​
Description and Health and Safety Information: To protect the play, masks are highly encouraged!
Meet the Cast & Creative Team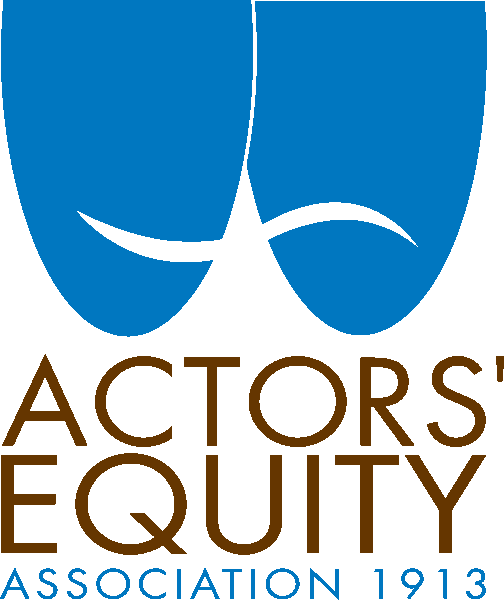 *Appearing through an Agreement between this theatre, Milwaukee Chamber Theatre, and Actors' Equity Association, the Union of Professional Actors and Stage Managers in the United States.
Thank you to our generous production sponsors
​
Associate Producers
Julie Anding and Lisa Kornetsky
​
​