THE THANKSGIVING PLAY
by Larissa FastHorse
Directed by Laura Gordon**
April 26 - May 23, 2021
CAST
Kelsey Brennan*
Torrey Hanson*
Eric Schabla
Hannah Shay*
The funniest Thanksgiving roast you'll attend this year
A team of terminally woke teaching artists' good intentions collide with absurd assumptions in this blistering satire. Logan is a high school drama teacher who loves to push limits. But she runs the risk of getting carried right over the edge with her next project: creating a play celebrating the first Thanksgiving while also honoring Native American Heritage Month. With the help of her yoga-teaching busker boyfriend, an elementary school history expert determined to make all his theatrical dreams come true, and an "authentic" actor from Los Angeles to represent all Native Americans, what could possibly go wrong?
Join us for LIVE Talkbacks with the cast, hosted by Marcella Kearns
Thursday, May 6 at 7:00 PM
Thursday, May 13 at 7:00 PM
Free to attend, watch live on our Facebook page, or later on our Virtual Content Site
Stage Management
Composition and Sound Design
Costume Design
Scenic Design
Lighting Design
Properties Design
Dramaturg
Videography and Editing
Briana J. Fahey*
Joseph R. Cerqua***
Misti Bradford***
Jason Fassl***
Marisa Abbott
Jim Guy
Benjamin Wilson
Studio Gear: Kimberlee Beggs, Derek Buckles, Logan Allen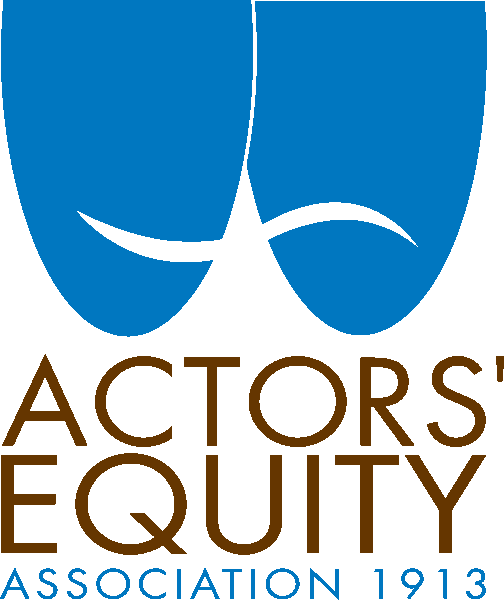 *Appearing through an Agreement between this theatre, Milwaukee Chamber Theatre, and Actors' Equity Association, the Union of Professional Actors and Stage Managers in the United States.
20-21 Season Video Production Sponsors
Thank you to our generous production sponsors
​
Producers
Barbara Johnson & Sandra Zingler
Associate Producers
Chris & Judi Collins
John Mahony & Evelyn Burdick
Playwrights Horizons, Inc., New York City, produced the World Premiere of "THE THANKSGIVING PLAY" in 2018
"THE THANKSGIVING PLAY was commissioned and originally produced by Artists Repertory Theatre Damaso Rodriguez, Artistic Director Sarah Horton, Managing Director Portland, Oregon"
Playwrights Horizons is dedicated to cultivating the most important American playwrights, composers, and lyricists, as well as developing and producing their bold new plays and musicals. Tim Sanford became Artistic Director in 1996 and Leslie Marcus has been Managing Director since 1993. Under their decades of leadership, Playwrights builds upon its diverse and renowned body of work, counting 400 writers among its artistic roster. In addition to its onstage work each season, Playwrights' singular commitment to nurturing American theater artists guides all of the institution's multifaceted initiatives: our acclaimed New Works Lab, a robust commissioning program, an innovative curriculum at its Theater School, and more. Robert Moss founded Playwrights in 1971 and cemented the mission that continues to guide the institution today. André Bishop served as Artistic Director from 1981-1992. Don Scardino succeeded him and served until 1996. Over its 47-year history, Playwrights has been recognized with numerous awards and honors, including six Pulitzer Prizes, 13 Tony Awards, and 39 Obie Awards.
​
"THE THANKSGIVING PLAY" is presented by arrangement with Concord Theatricals on behalf of Samuel French, Inc. www.concordtheatricals.com
Interested in watching but in need for further assistance?
We're here to help!
Virtual performances are new to MCT and we appreciate your patience and willingness to join us in a virtual space.
​
Please email tickets@milwaukeechambertheatre.org or call (414) 250-8041 with any questions.
Our limited staff are currently working from home so please allow up to 48 hours for a response.