THE ISLAND
by Athol Fugard, John Kani, and Winston Ntshona
Directed by Mikael Burke
March 1 - 28, 2021
CAST
DiMonte Henning*
Sherrick Robinson*
In a notorious maximum-security political prison, two longtime cellmates toil at brutal hard labor by day and by night rehearse Sophocles' ANTIGONE for prison entertainment. When one is unexpectedly granted his release, love and hate, envy and empathy, triumph and loss, and hope and despair all collide in the concentrated atmosphere of their cell as they dig into a two-thousand-year-old play that explores every human's moral obligation to defiance in the face of an unjust government. This modern classic from South Africa's most esteemed playwright celebrates the depths of human resilience and offers a scathing indictment of the injustice of white supremacy.
Join us for LIVE Talkbacks with the cast, hosted by Marcella Kearns
March 11 at 7pm
March 18 at 7pm
Free to attend, watch live on our Facebook page, or later on our Virtual Content Site
Stage Management
Composition and Sound Design
Costume Design
Scenic Design
Lighting Design
Dialect Coaching
Videography and Editing
Judy Martel*
Peter Goode
Amy Horst
Stephen Hudson-Mairet
Cor Valentine-Christophe
Nathan Crocker
Studio Gear: Kimberlee Beggs, Derek Buckles, Logan Allen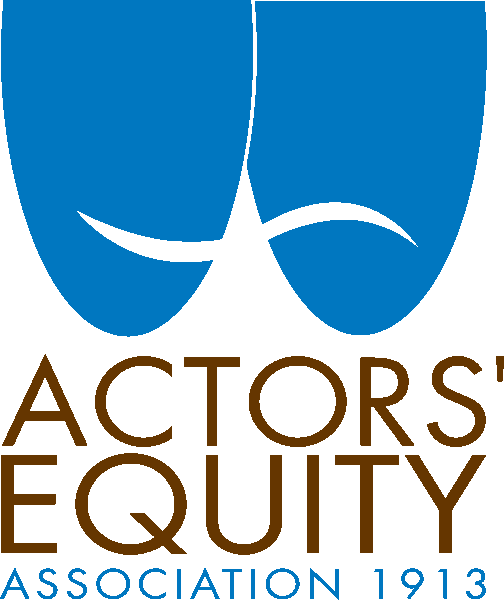 "*Appearing through an Agreement between this theatre, Milwaukee Chamber Theatre, and Actors' Equity Association, the Union of Professional Actors and Stage Managers in the United States.
MCT wishes our patrons a rich and comfortable storytelling experience. If you would like to be apprised of content advisories for THE ISLAND please email tickets@milwaukeechambertheatre.org.
20-21 Season Video Production Sponsors
Thank you to our generous production sponsors
Executive Producers
John Shannon and Jan Serr
Producer
Jon M. Reavis
Associate Producers
Joseph and Gwenn Graboyes
​
Interested in watching but in need for further assistance?
We're here to help!
Virtual performances are new to MCT and we appreciate your patience and willingness to join us in a virtual space.
​
Please email tickets@milwaukeechambertheatre.org or call (414) 250-8041 with any questions.
Our limited staff are currently working from home so please allow up to 48 hours for a response.