WHERE DID WE SIT ON THE BUS?




by Brian Quijada




Featuring original music by Klassik


Directed by Artistic Director Brent Hazelton**
Music Direction by Kellen "Klassik" Abston


January 21 - February 13, 2022 | Studio Theatre
An electric celebration of the intersection of culture and identity
​
An elementary school history lesson on Rosa Parks ignites a Latino's search for his connection to American history—and his place in his own family as an aspiring artist. Part play, part concert, and all heartfelt journey of self-discovery, this one-of-a-kind theater experience featuring Milwaukee natives Karl Michael Iglesias and 2020 Milwaukee Arts Board Artist of the Year Kellen "Klassik" Abston blends hip-hop and spoken word poetry with a live score into an inspiring exploration of what it means to be an American.
Featuring
Stage Management
Assistant Stage Management
Scenic and Lighting Design


Costume Design



Kellen "Klassik" Abston, Karl Michael Iglesias*


Emily Wright*
Matthew Lewis


Jason Fassl***




Jazmin Aurora Medina



CONTINUING THE CONVERSATION
ViewPoints - February 2
Talkbacks - January 27, February 3, February 10
Talk Theatre - January 26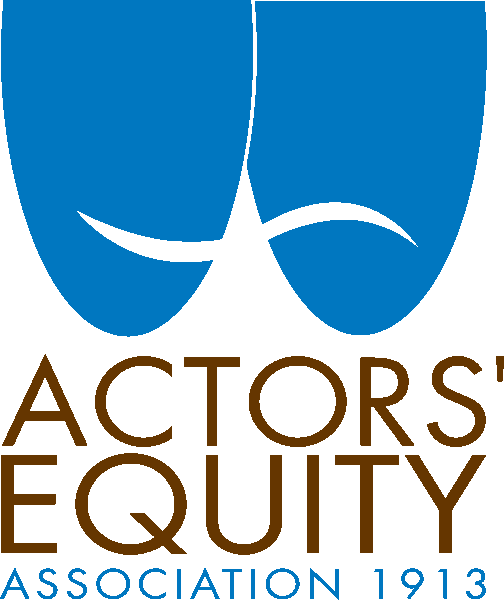 *Appearing through an Agreement between this theatre, Milwaukee Chamber Theatre, and Actors' Equity Association, the Union of Professional Actors and Stage Managers in the United States.
Produced by special arrangement with Playscripts, Inc. (www.playscripts.com)

Where Did We Sit on the Bus?
was developed by Victory Gardens Theater, Chicago, IL
Chay Yew, Artistic Director | Chris Mannelli, Managing Director
As part of Ignition 2014

World Premiere Produced By
Teatro Vista (Theater With A View), Chicago, IL
Ricardo Gutierrez, Artistic Director | José Antonio Cruz, Development and Managing Director
March 2016

Where Did We Sit on the Bus?
Received its New York premiere on September 19, 2016 at the
Ensemble Studio Theatre
William Carden, Artistic Director | Paul A. Slee, Executive Director